2008 Detroit Auto Show
SUV no salão de Detroit:Hummer
Hummer HX
The HX's 103-inch wheelbase puts it in between the Wrangler and the Wrangler Unlimited.
A 3.6-liter V6 powers the HX, mated to a six-speed automatic transmission and full-time four-wheel drive. The V6 can run on E85.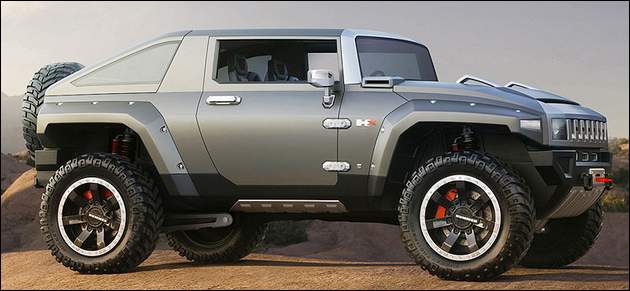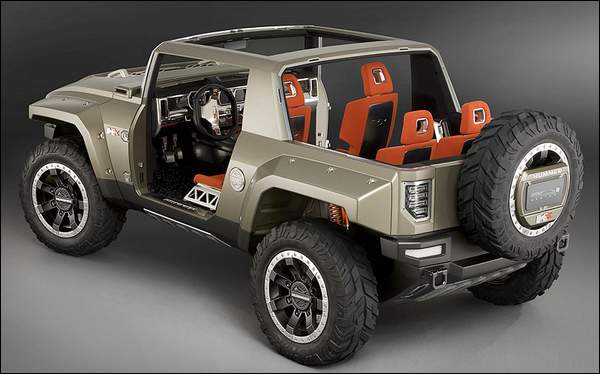 BMW
BMW X6 xDrive 35i
The X6 xDrive 50i will be the first model to receive the 4.4-liter twin-turbo V8 engine .
Producing 400 hp at 5500 rpm along with 450 lb-ft of torque between 1800 rpm and 4500 rpm, the V8 delivers 50 more hp and 100 lb-ft of additional torque compared with the X5's naturally aspirated 4.8-liter V8.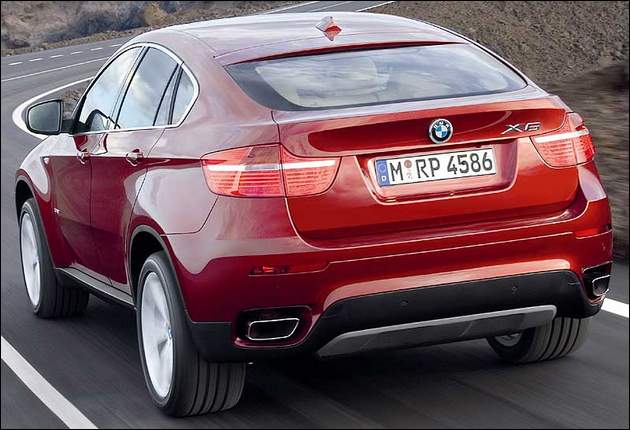 Mercedes-Benz
Mercedes-Benz Vision GLK
The GLK adds a fifth model to the Mercedes' SUV range and offers customers a new entry point into the marque's all-wheel-drive models.
The 2.2-liter engine delivers 204 horsepower and 369 lb-ft of torque at just 1600 rpm.